OUR FORMULA
TOTEXTERIOR - design and construction
Consulting
From the first visit we study the space, orientation, use and personal needs to create comfortable and unique environments on each terrace or garden.
Design
Combining the appropriate materials and combining them with the interior creating a space more than enjoyable in the home. We make 3D visualizations so that from the beginning you can see the end of the project.
Resources
Choosing the most efficient and environmentally friendly materials, looking for short and long term profitability, we plan the execution and process the relevant permits.
Construction
We coordinate the industrial phases optimizing the resources and always looking for the comfort of our clients, whatever the complexity and size of the work.
Projects
TOTEXTERIOR - Public and private spaces
COMPANY
TOTEXTERIOR - we are exteriorist
Diseño Terrazas Barcelona - TOTEXTERIOR is a company founded and managed by Mercedes Camacho, a landscaper with 35 years of experience in the specialty of design and construction of gardens and terraces.
We develop specific solutions according to the needs of each client, the characteristics of the space and the latest trends, creating a unique and personal place with the most up-to-date and safe materials and techniques.
Our aim is to make your space a logical extension of your home, regardless of the size of the site. From the interior to the exterior we will unify the environment by significantly increasing the comfort space.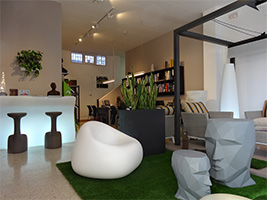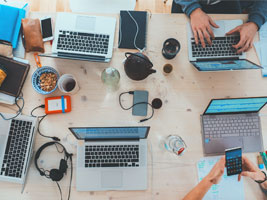 The projects are coordinated and supervised by the Totexterior team, expert professionals, providing technical and aesthetic solutions under a strict quality control.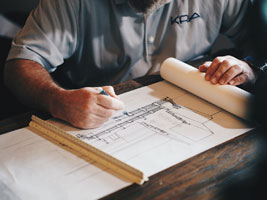 For construction we have an attached team of technicians industrial specialists in gardening, installations, civil work, carpentry, home automation, etc.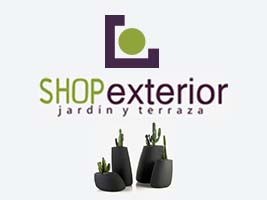 In our On-Line shop we offer furniture, complements and accessories of the best brands for outdoor decoration.
Go to the Webshop
We are in Barcelona and we carry out projects in all the districts of the province.
Contact
If you wish to receive more information